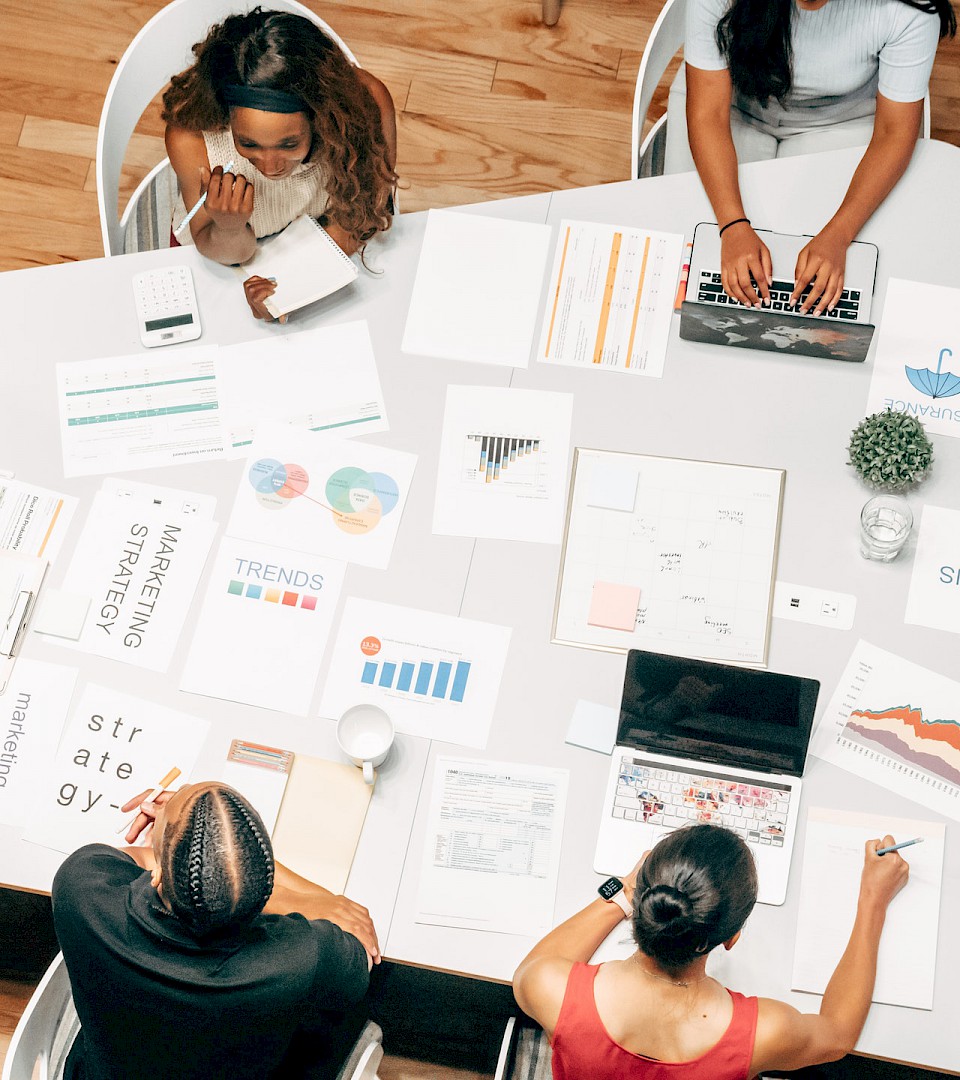 Kofix
Kofix is a company providing outsourcing services and complete project management. Our services will help you reduce the costs of your business significantly and will take care about tasks and processes so that you can focus on achieving your company goals. Let Kofix support you.
We provide the following services
Engineering services Autocad, Solidworks and Catia
Preparation for bookkeeping
Bookkeeping with the softwares DATEV and SAP
Web design, coding and web development
Why choose us?
High expertise
Our team is made up of specialists graduated from the best universities in France, Germany, Switzerland and Bulgaria.
Experience
We are working for more than 10 years successfully for French, Spanish and German companies
Native speakers
We all are completely bilingual and we attend our customers freely in English, French, German and Spanish.
Competitive offer
We are situated in Sofia, Bulgaria, which allow us to reduce our costs and propose a very competitive service to our clients.